A Family's Love for Timeless Jewelry
Jewelry speaks of our collective histories, like a favorite family albums that embraces us with the warmth and familiarity of memories. It urges us to continue to pass down our stories from one generation to the next. Giving the future a proud heritage with which to write its new chapters.
SHOP NOW!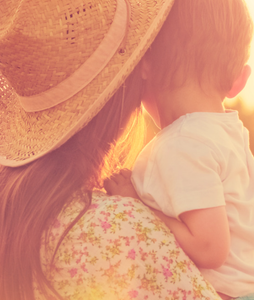 See the wonderful....
in your life, in yourself and in your love ones. In this whirlwind season of busy schedules, next chapters, festive parties and child growing, it's so easy to rush through everything. Forgetting to savour the special moments and personal triumps, no matter how big or small.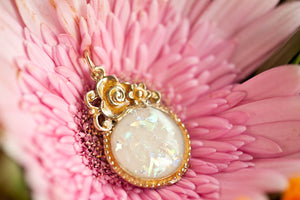 Take time out and treat yourself
or someone you love with jewellery that recaptures and celebraes the frequent flashes of joy, happiness and positivity in your life.

Because the more we do, the more our wonderful shines through So, don't just look at the world around you, see the wonderful in you and celebrate all the wonderful things you do.
What's Trending on DNA Jewelries
Memorial Jewelries
Memories are incredibly precious, never more so than at a time of bereavement. Should you be searching for Memorial Jewelries in remembrance of a loved one, then we will be able to help.
Losing someone you love is one of life's most painful experiences. We understand just how important these irreplaceable pieces are.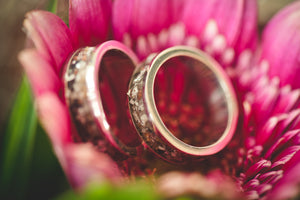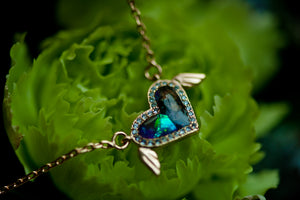 Buy any 3 items & get this AMELIA pendant FREE.
Purchase any 3 items and receive this AMELIA - WINGED PENDANT for FREE. You do not need to add this to your cart, it will be automatically given to you with the purchase of any 3 pieces of jewelry. Happy shopping!
SHOP
Looking for Last Minute Gifts??
Looking for a unique, last-minute gift? Look no further! We've got stud and dangle earrings, a variety of necklaces, unique bracelets and more. All items ship to you in just 2-4 days. Selection is constantly changing so check back often. Make us your go-to source for amazing gifts for everyone. Here are your choices:
COVID TURNAROUND AND UPCOMING WORKS
Since we only operate at 50% capacity, current turn around time for DNA Jewelries are now 12-16 weeks once DNA Inclusions are received following a waiting list. Because of the unknown, those numbers could change. We apologize for any inconvenience.

Our Support is still running and Webstore accepts orders to meet your needs, but preservation, casting and smithing will experience delays in your market to ensure the safety of our personnel due to COVID-19 pandemic.
However, Non-DNA Jewelries can be shipped 2-4days upon placing your order.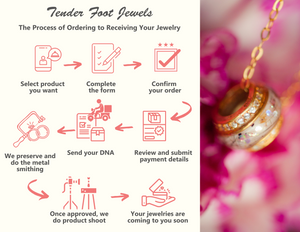 News
There will be very limited slots up for grabs to get your fine art keepsake pieces of jewelry that are up to 50% discount. Again, it is very limited. We can...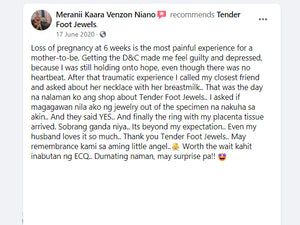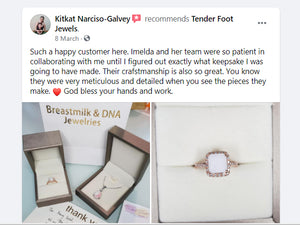 Want to see more of what our clients have to say?